Trace Coach Notes saves you time. You focus on the game, while we keep track of the moments you want to come back to later. Here's how to get the most out of the app!
Getting Started
Download the app here (iPhone | Android). To start a new game, press the button at the top right and select the game you'd like to start bookmarking.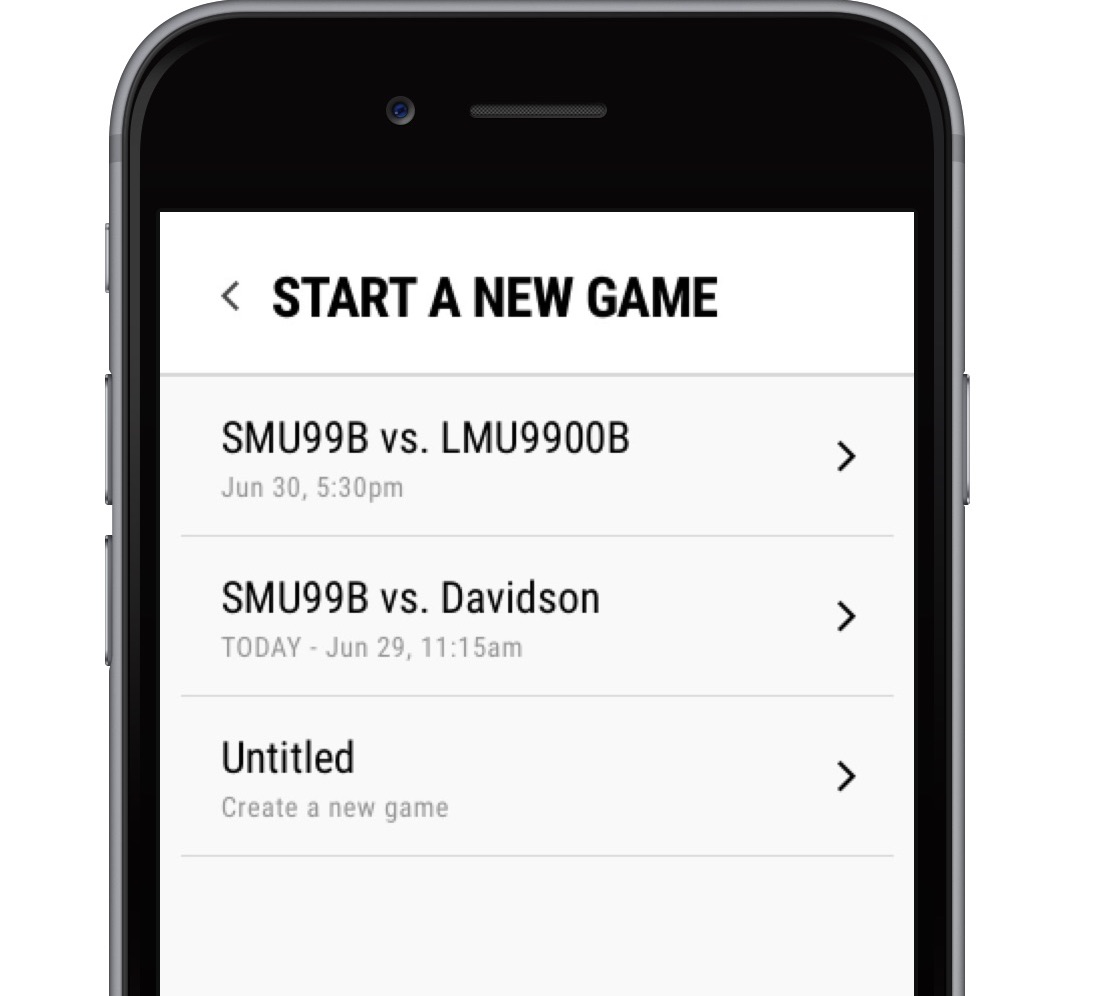 Record With One Press
To record a note press & hold down the big red button and talk into the phone. As soon as you release the button, Trace will display your note text below the button. Coaches who get the most out of Trace record 20-40 notes during every game.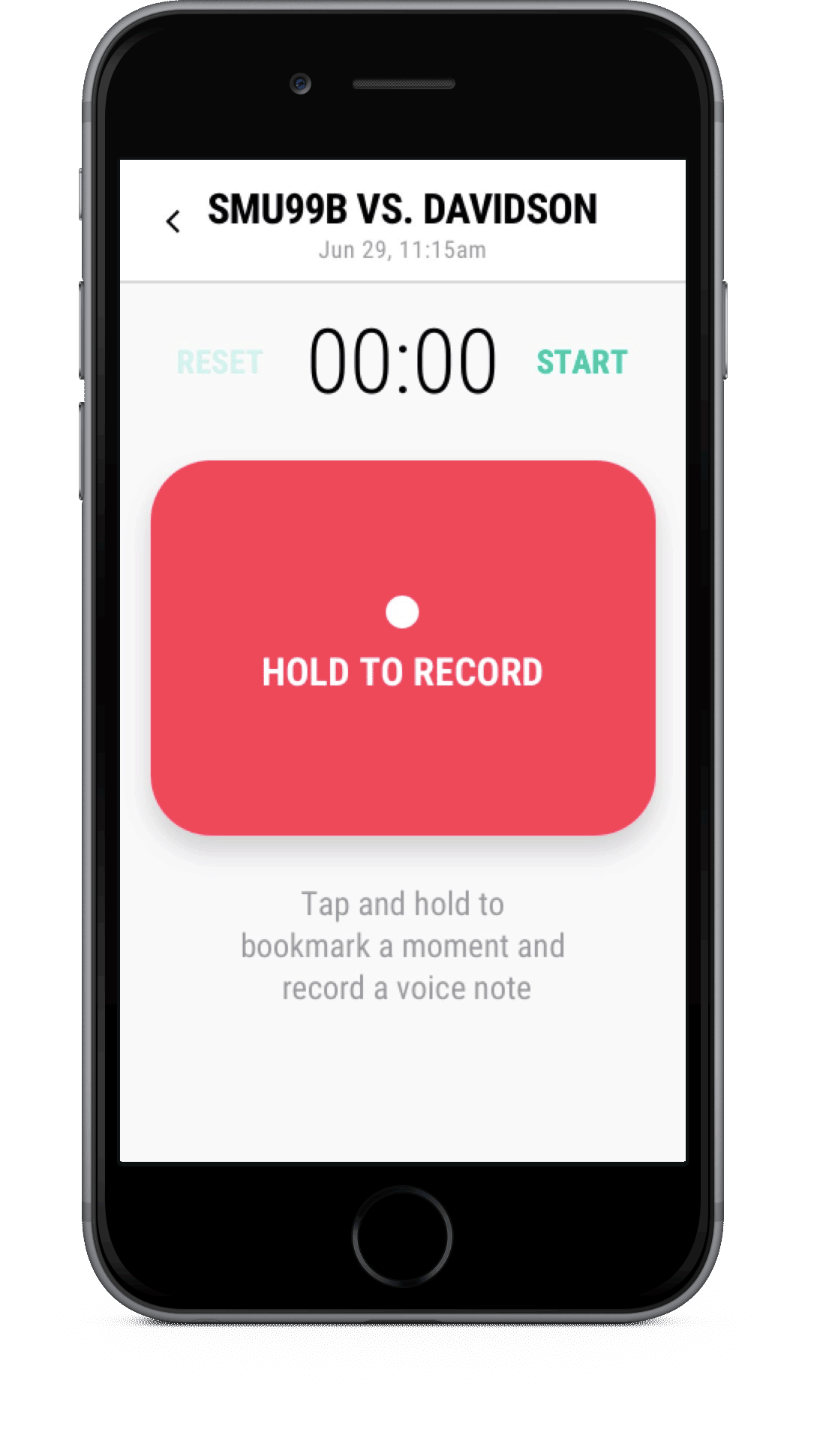 No Pens Necessary
Trace Coach Notes is your personal notebook. Below the big red button there is a button showing how many notes you've recorded. Press that and you'll find a list of all the notes you've made so far! At half-time you can use this to see what happened during that half and remember what you wanted to tell your players. Trace also syncs your notes to the cloud automatically.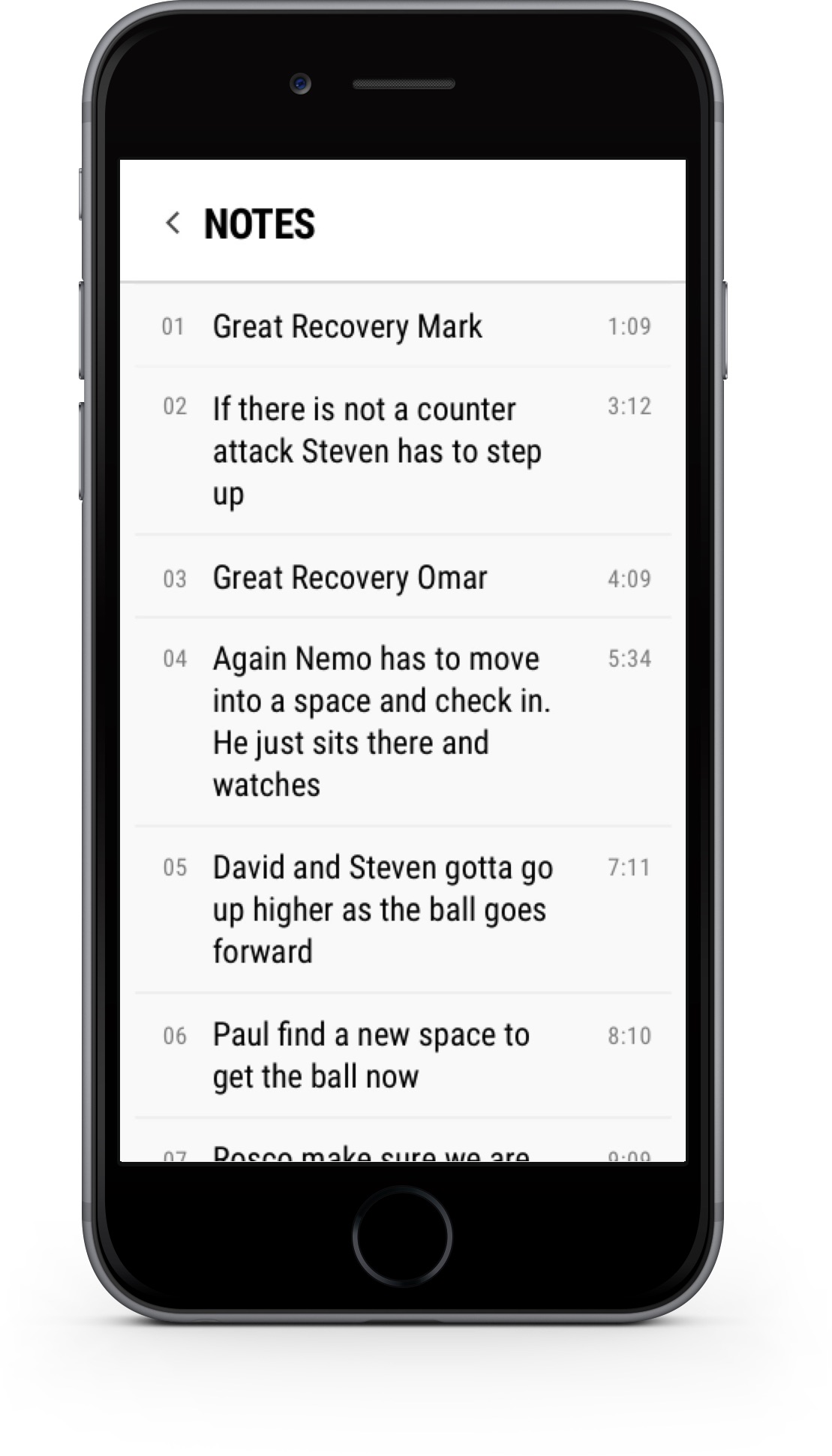 Bonus: A Simple Stopwatch
At the top of the app is your personal stopwatch so you can keep track of how much time has elapsed.
Simplifying Game Footage
Trace completely eliminates the need to edit footage after your game. The notes you record during the game are automatically transcribed and become a video clip of that moment in time for you to watch later.
Any Issues?
Contact Dan Toberman at dan.toberman@traceup.com if you don't have an account, or want to request a demo.